ATA connects focused online communities.  We provide a platform for influencers to discuss the latest research and our networks have 20,000+ members. We also work with a range of innovative brands seeking to connect with experts.
Clients include: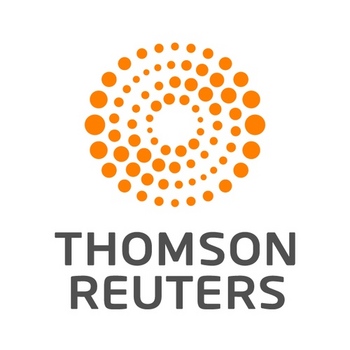 Leading Analyst Groups
With over 20,000 influencers, our members are some of the leading analysts worldwide. View a full list of our industry groups.
Search
ATA provides a unique search service that searches the latest online report libraries published by key analyst firms. We search everything from the biggest firms, including Gartner, down to specialist independent analysts.